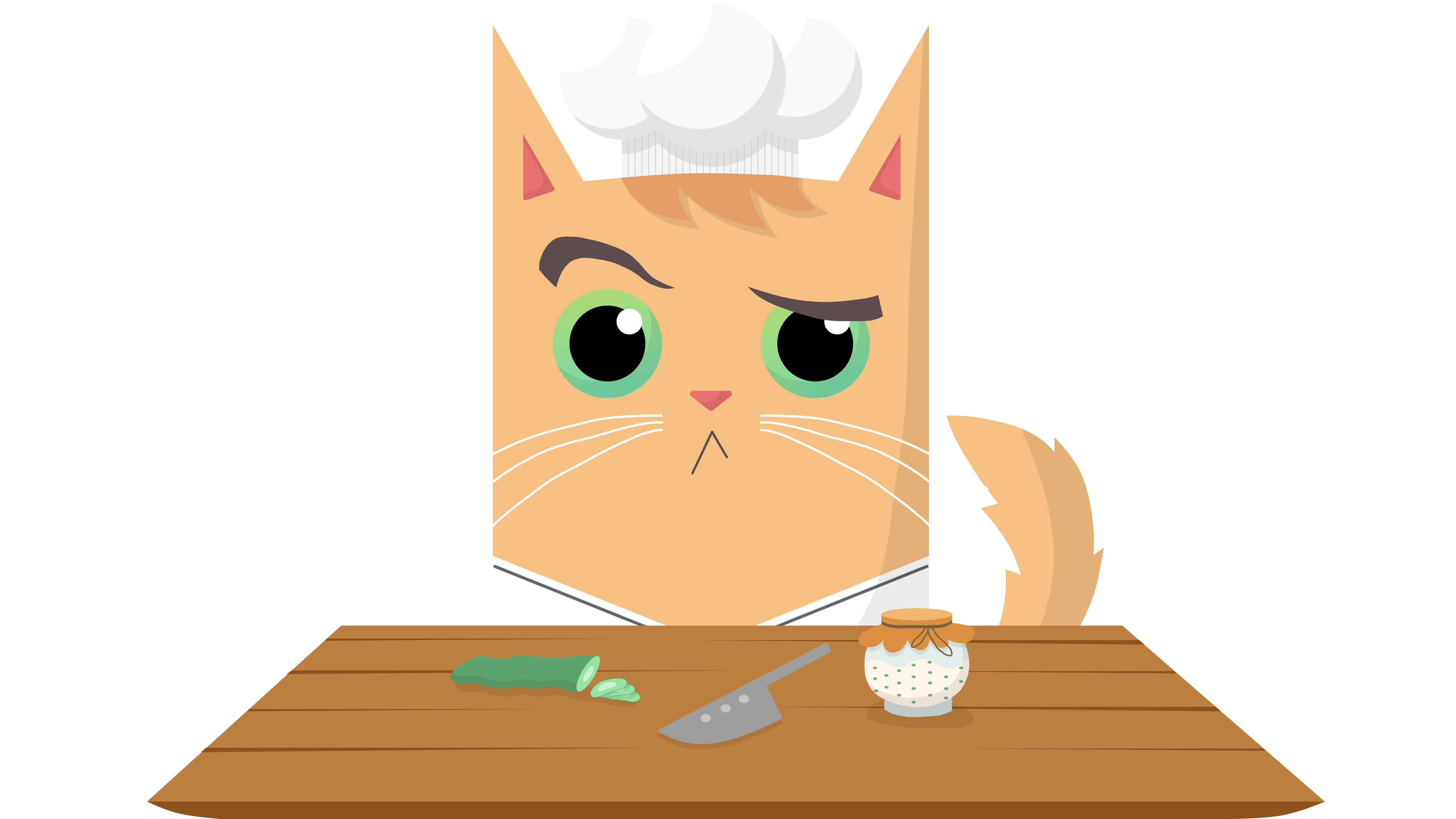 Secret Ingredient
NOTE: It's advised to play in Chrome Desktop via 4EVERLAND or Vercel
This game is not loading in Itch.io frame. It just gives blank screen, I don't know why. Please, use the links above to play. Sorry :)
Secret Ingredient is a casual cute rhythm-action game that was made for GamedevJS-2022 and a theme was RAW.
This game is about a kitten-chef who loves to cook, however he has a problem. All his dishes taste raw and undercooked. So, he tries to find out the secret ingredient of great cooking. Read more on our game landing page
How To Play
The controls are simple - just press space, click mouse or tap when food reaches the table. Please, see the screenshots
Special Features
NEAR wallet authentication
Rankings table in NEAR blockchain. We are using Testnet, which provides free test accounts
Deployed in IPFS through 4EVERLAND
Exclusive content for users who turned on web monetization
Contest
We decided to make this game more interesting, so there will be a contest.
We will raffle a prize among participants who will add their score to the rankings table. The prize is your portrait made in our special cute kitten style :)
Credits
Made with React, PixiJS, Framer Motion and Effector
Music, art and code - all by ourselves.
Design - Airadavometra, Omhet
Development - Airadavometra, Omhet
Music- Omhet
Art- Airadavometra
Thank you all and good luck!